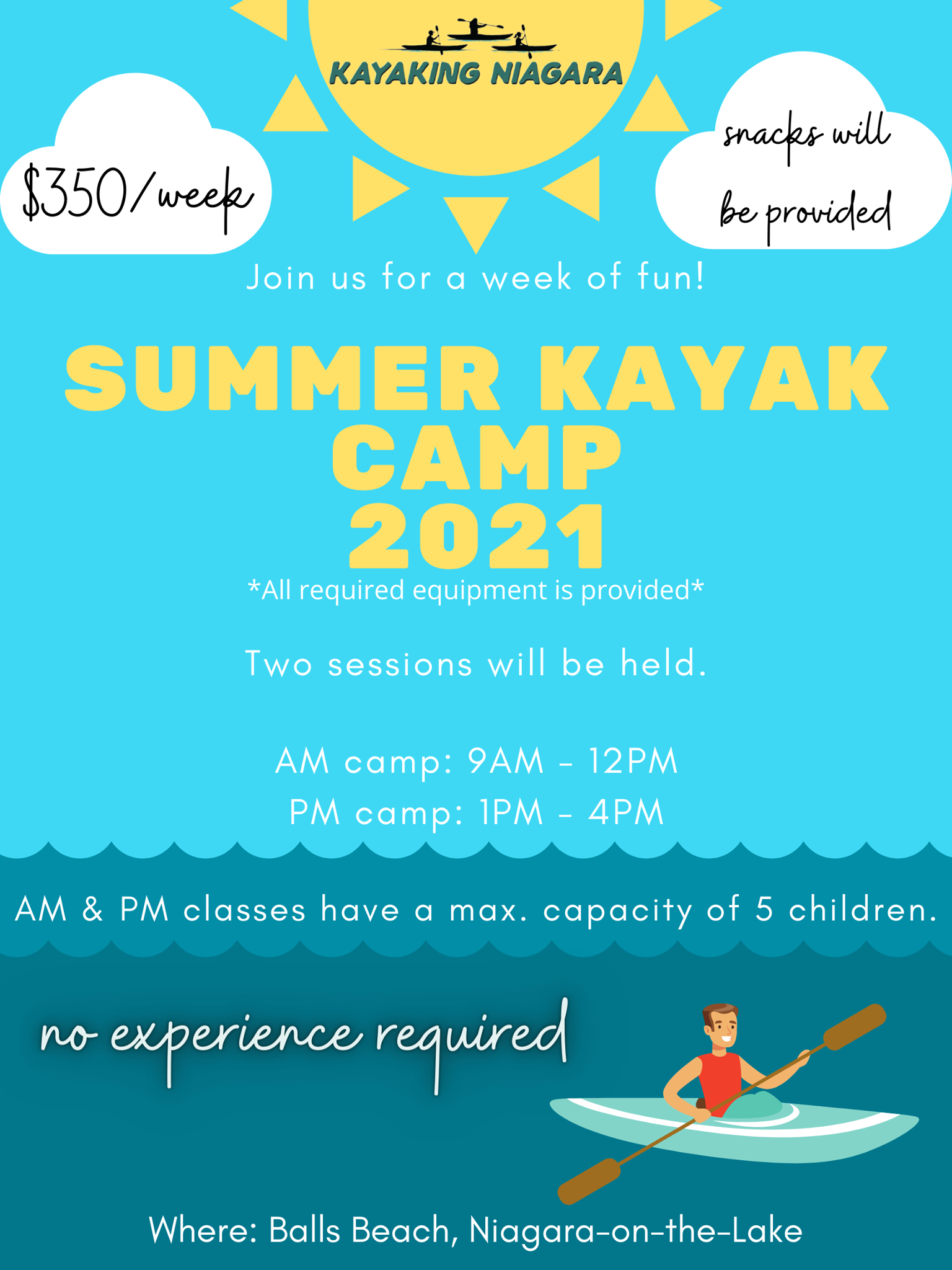 Summer Kayak Camp 2021
We want to teach kids the proper kayaking skills in a fun, picturesque, and safe environment! Our goal is to provide them with the skills, knowledge and equipment they need to become self-sufficient kayakers and leaders on the water.
Clinics will focus on safety procedures, proper paddling form and techniques. As the week goes on and their skills improve kids will be taken on longer routes, learn increasingly technical techniques, and also participate in fun kayaking games and events!