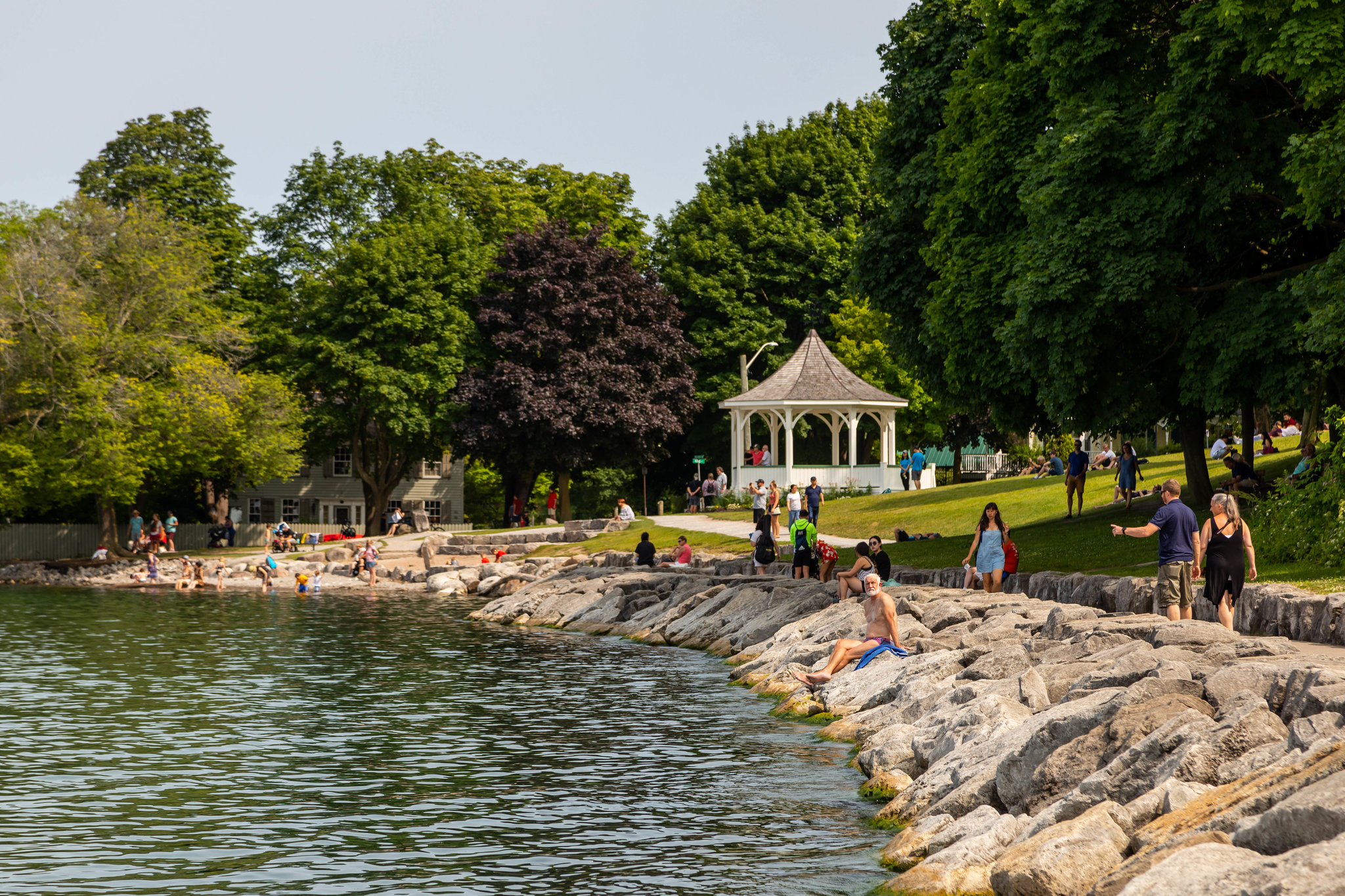 About Niagara-on-the-Lake and Kayaking Niagara
Opened in 2020 by a former employee of Niagara Kayak Rentals we love to give picturesque tours of the Niagara river and surrounding waters from the view of our fleet of comfortable Kayaks.
Niagara-on-the-Lake is a town in southern Ontario. It is located by the shores of Lake Ontario, at the entrance of the scenic Niagara River. This is primarily where you will find our mobile kayaking rental business, with launch points upriver by the Queenston Lewiston area as well as the entrance to the river at Queen's Royal Park, among others.
How it Works
It's easy! All you need to do is show up. We take care of the rest. All safety equipment, dry pack bags and other accessories needed for your outing will be provided. No previous experience is necessary.
Choose drop off and pick up locations.
Show up and be ready for some fun!